Evening at Pops
Tribute to Stanley Donen
This is a program that starts with a couple of Olympic fanfares and then a tribute to Stanley Donen where the orchestra perform several of the songs of his movies with artists such as Fred Astaire and Gene Kelly. Donen explains the camera trick for the Royal Wedding sequence.
Release Information:
Orchestra conductor: John Williams.
Broadcasted by PBS.


Track Listing:
John Williams conducts the Boston Pops and chorus:
01 - Olympic Fanfare
02 - Summon the Heroes (written for the 1996 Olympic games)

Boston Pops conducted by John Williams:
03 - Royal Wedding
04 - Conversation with Stanley Donen about the Royal Wedding sequence
05 - Seven Brides for Seven Brothers
06 - Conversation with Stanley Donen about MGM
07 - Deep in my Heart
08 - Conversation with Stanley Donen about Gene Kelly
09 - It's Always Fair Weather
10 - Anchors Aweigh
11 - Singing in the Rain
12 - That's Entertainment

Olympic Fanfare - With Choir


Summon the Heroes


John Williams conducts the Boston Pops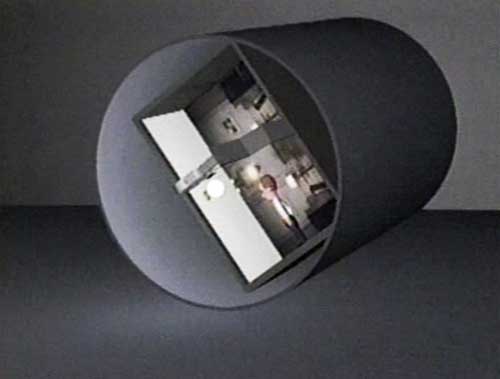 Stanley Donen explains the camera trick on the Royal Wedding sequence


The Boston Pops orchestra performs while following the movie sequence