AMERICA'S ORCHESTRA
Celebrating Boston Pops 125 years
This is a TV Special of America's Orchestra: Celebrating 125 Years Of The Boston Pops featuring Boston Pops Orchestra with the clips from many Boston Pops broadcasts, including those conducted by Arthur Fiedler, John Williams and Keith Lockhart. Lots of talented and famous guests.
Release Information:
Host: Craig Fergurson.
Guests: Audra McDonald, Kristin Chenoweth, Josh Groban, James Taylor, Vanessa Williams, Yo-Yo Ma, Wynton Marsalis, Roberta Flack, Ella Fitzgerald, Sarah Vaughan, Johnny Cash, Benny Goodman, Tony Bennett, Sammy Davis Jr., John Raitt, k.d. lang, the Carpenters Patti LaBelle, Ethel Merman, Bernadette Peters, Nathan Lane, Jerry Herman, and many others.
June 23, 2010. Broadcasted by PBS.
Running Time: 56 minutes.


Boston Pops Orchestra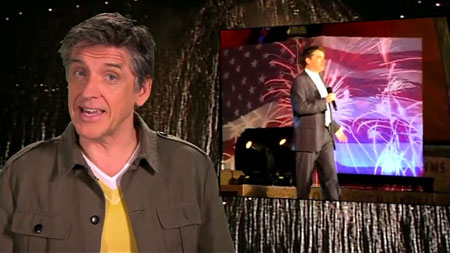 Craig Ferguson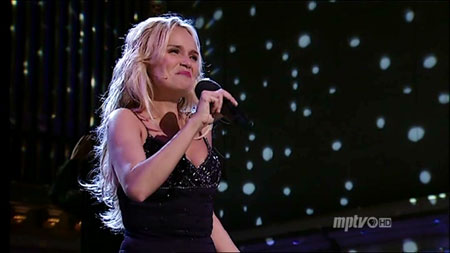 Short clips from Boston Pops old broadcasts


Arthur Fiedler and The Boston Pops Orchestra


John Williams and the Boston Pops Orchestra


Keith Lockhart conducting the Boston Pops